Friends
Showing 1 - 4 of 4 ads
4 days ago
we are a mixed couple in the Tokyo area looking for an open minded guy friend who is living alone to enjoy drinks with us
2 weeks ago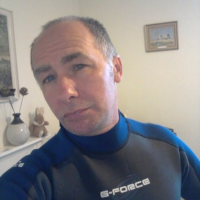 British man who will be spending one year in Japan from 2022, I would like to meet a Japanese female friend to talk about daily life in Japan.I would like to have email and online contact (WhatsApp or LINE etc) to talk with each other regularly.Happy to answer all your questions about life and...
4 weeks ago
Hi, I'm a foreign female in Tokyo and I'm looking for English-speaking friends, mainly foreigners, F/M, 35-50 OK, in Tokyo.
5 weeks ago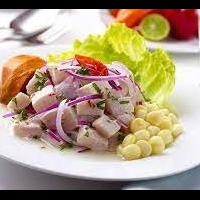 quieres comer comida latina''? Yo te enseño a cocinar si tú también me enseñas comida japonesa, soy un hombre latino y busco conocer la rica y nutritiva comida japonesa, saboreemos el delicioso sabor.Raten ryōri o tabetaidesu ka? Nipponshoku mo oshiete kuretara ryōri o oshieteageru watashi wa...