Others
Showing 1 - 4 of 4 ads
23 hours ago
Recruitment of sales staff for M K The U.S. luxury brand is now the most popular brand among working women in Japan, because of its fashion sense and reasonable price. Tourists also love to shop at our stores in Tokyo. We are looking for sales staff to work with us. [Work location] ① Miyagi ②...
23 hours ago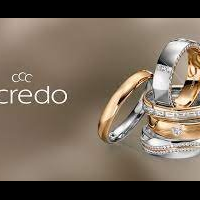 full-time employee, 8h / day shift system, 9 days of monthly holidays, annual holidays 120 days, Monthly salary: 230,000 yen ~ ,Bonus: Twice a year, Estimated annual income: 3.3 million ~ 3.8 million yen 【Requirements】more than 3 years of sales experience, native level Japanese,*...
23 hours ago
Hotel Sunroute Plaza Shinjuku The ratio of foreigners staying at the hotel before Corona is about 80%. Currently the guests are mainly Japanese.[Employment form] Dispatch[Description of work] ➀ Front staff (check-in & check-out and customer service, etc.)➁ Lobby service (handling of baggage,...
5 weeks ago
【Form of Employment】full-time employee 【Position】Store employee with language skills (fluent Japanese+ English / Chinese)【Place of Work】22 locations nationwide (from Hokkaido to Okinawa), including 5 locations in Tokyo* preferred place of work will be taken into consideration, but it can...