HOBBIES&INTERESTS
Showing 1 - 4 of 4 ads
2 weeks ago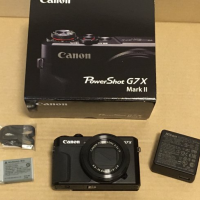 Bought in August 2020. Barely used, warranty still good. Asking Yen 55,000, negotiable. Beautiful body, best ergonomics. I have one-too many cameras in this class. Willing to deliver if in Tokyo area.
3 weeks ago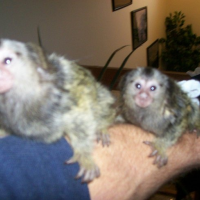 We have 2 marmoset monkeys that are siblings looking for a new home, they are well trained and get along with other pets and humans. They have all their documents and accessories, come now and see them if interested.
3 weeks ago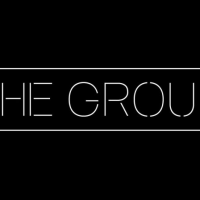 Dear all, My name is Agathe Simon. I am a Paris-based artist. I am pleased to offer you the opportunity to participate in the new film I am directing for the art company The Group (100+ members from 27 countries): "The Limits of Our World". For this project, we already have participants from all...
4 weeks ago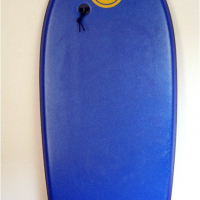 Hamilton 42 inch drop knee Bodyboard. With board cover and leash. Used only twice. Pick up Shinjuku. 10,000 yen.