CLUBS & INTERESTS
Showing 1 - 6 of 6 ads
3 days ago
non-contact tag rugby (OZ tag) & rugby league players. We play every Saturday from 10am at Tatsumi. M/F and beginners welcome! Good exercise and fun! Many other activities such as BBQ, drinking party! Email for more details
4 days ago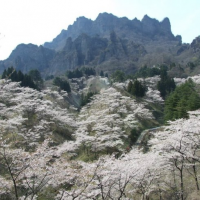 Outdoor Club Japan is now planning weekly hiking and camping events through April, Golden Week, May, and the beginning of June before the rainy season. Pre-rainy season BBQ camp in lodge or tent.40% foreign, 60% Japanese members.Details are on our website - see link.
4 days ago
Hey everyone my name is Evan and I would like to meet friends who play tennis or frisbee with me in Tokyo? Female or male anyone contact me. I'm pretty good at tennis and was on the tennis team in high school. I'm looking for rally players and not point matches. Who would like to hit a tennis...
2 weeks ago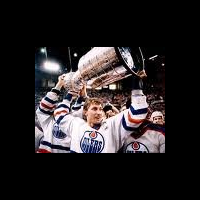 Time; Tuesdays 22:45-24:15PM Place@MeijiJinguGaien ice rink ¥2500/each practice#Pic up Hockey#Non-Tokyo Ice Hockey League team#Feel free to join us! #BeerLeague
2 weeks ago
Hello, we are a gigging rock band that plays all around Tokyo. We have regularly played in festivals, charity events, and cultural events in the past, as well. We are currently looking to fill out our roster with a lead guitarist and keyboardist. Age or gender do not matter. We are influenced by:...
3 weeks ago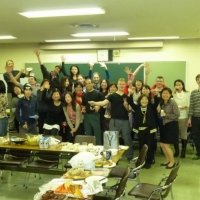 A casual social night on Friday evening, April 14th in Tokyo. In a room (small entrance fee for room charge) or at a bar - to be decided. A chance to meet members and talk about events. There will be a basic mountain navigation session for beginners..Full details on the club website. OCJ is a...