CLUBS & INTERESTS
Showing 1 - 4 of 4 ads
4 days ago
non-contact tag rugby (OZ tag) & rugby league players. We play every Saturday from 10am at Tatsumi. M/F and beginners welcome! Good exercise and fun! Many other activities such as BBQ, drinking party! Email for more details
1 week ago
Looking to put together an upper-beginner/lower-intermediate level jazz band for some casual jam sessions from time to time in Tokyo and hopefully grow and develop our musical skills together. Any instruments welcome, if we have too many players we can form a few groups with rotating members. Mail...
3 weeks ago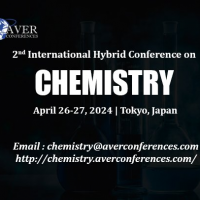 International Conference on Chemistry will be organized in the month of April 26-27, 2024 in Tokyo, Japan. Chemistry Conference 2024 offers an opportunity to interact with the researchers in the field of Chemistry, making the congress a perfect platform to share experience, foster collaborations...
3 weeks ago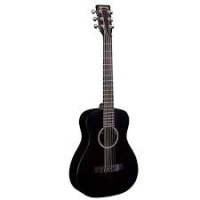 make new duo. Japanese Male guitar, in tokyo area. Let's play and make music together! welcome to the beginner parade. I like pop/rock.we'll carry on and in my heart I can't contain it.let's do this singing.