CLUBS & INTERESTS
Showing 1 - 8 of 8 ads
2 days ago
non-contact tag rugby (OZ tag) & rugby league players. We play every Saturday from 10am at Tatsumi. M/F and beginners welcome! Good exercise and fun! Many other activities such as BBQ, drinking party! Email for more details
2 days ago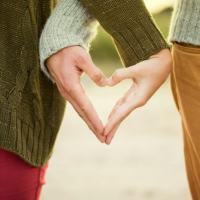 We are crossing a very unique time, divorce is on the rise ever than before!Marriage and divorce, are part of the same card, although opposite.They are both sacred social institutions, that is why one must handle them very carefully.I offer both, personal and individual sessions, intended to help...
1 week ago
Love wines? Wine friends meet monthly to taste good wines and enjoy an assorted Gourmet dinner in a nice restaurant. Learn about wines and speak English, French or Japanese in an international and sophisticated atmosphere.
3 weeks ago
I'm Japanese guitarman.looking for song writer.In search of someone who writes songs needs a creative partner.singer to add more vocals and possible collaboration on new songs all depending on the creative chemistry. You may sing and just write lyrics, or just melodies, or both, or you may sing and...
3 weeks ago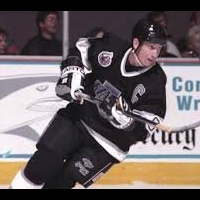 Join us! Osaka Ice Killers Ice Hockey Team A&B, Team A is Kansai Ice Hockey league A pool 2011-2012, Team B is joining Kansai League C pool.
3 weeks ago
Join Us! The Kanagawa Ice Hockey League for working people is a competitive league so experience in Ice Hockey is a must. A team is joining A pool, B team is E pool.
4 weeks ago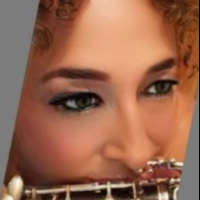 Cristina Noris Clarinet Cristina Noris Clarinettista youtubeinfo: http:// cristinanorisclarinetto. blogspot.it /
5 weeks ago
真夜中日曜朝3時か4時から御茶ノ水駅近くの銭湯のコインロッカーに荷物預けて周囲ジョギングしてます!5時に銭湯に戻り、入浴してます。英会話好きな人歓迎!(スペイン語もOK)お気軽にお問い合わせください。