CLUBS & INTERESTS
Showing 1 - 5 of 5 ads
5 days ago
non-contact tag rugby (OZ tag) & rugby league players. We play every Saturday from 10am at Tatsumi. M/F and beginners welcome! Good exercise and fun! Many other activities such as BBQ, drinking party! Email for more details
2 hours ago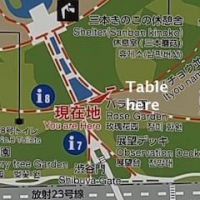 Enter the Fall and engage in an early morning practice of Qigong and Taiji Chuan.It's good for you body and mind. Come join us!
3 days ago
Hey everyone my name is Evan and I would like to meet friends who play tennis or frisbee with me in Tokyo? Female or male anyone contact me. I'm pretty good at tennis and was on the tennis team in high school. I'm looking for rally players and not point matches. Who would like to hit a tennis...
4 days ago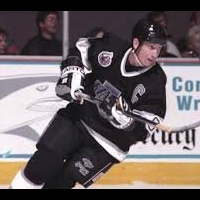 Join us! Osaka Ice Killers Ice Hockey Team A&B, Team A is Kansai Ice Hockey league A pool 2011-2012, Team B is joining Kansai League C pool.
2 weeks ago
Love wines? Wine friends meet monthly to taste good wines and enjoy an assorted Gourmet dinner in a nice restaurant. Learn about wines and speak English, French or Japanese in an international and sophisticated atmosphere.